So rare for me to write twice in a day,but you know as I'm on holiday I have more time to waste in front of the pc, going from a blog to another and just few minutes ago I found a little post about a pair of Donna Karan shoes I need to share with all of you!
These heels are a cool mix between style and "ease"...and this is such a cool thing!

I wanna give and A+ to the DK designers!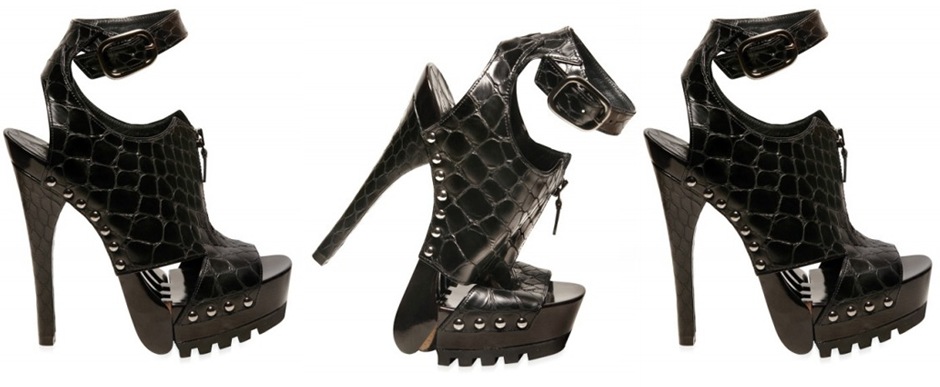 Stay in a Christmas spirit!

*Sarita*